Happy 31 October, everyone!
And Happy Halloween if that's your thing (I realize it's not everyone's cup of tea), as I type this wearing my Yoda costume. Any excuse, to be honest...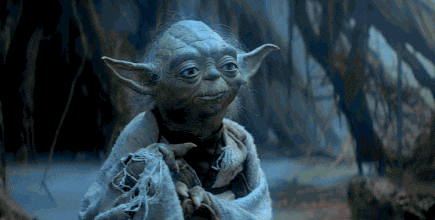 A warm welcome 👋
to all our new members this week. We would love to meet you in the Welcome Thread. Stop by to say "hello" 😊
👉 If you're new here and would like some suggestions for people to follow who share your interests, we welcome you to share a bit about what you're working on and what you're like to learn and share!
ICYMI
While everyone has been out here sharing useful and educational content, I've been playing catch up on some lost time. I'm almost there, and I'm pretty sure that I'll be including myself in next week's ICYMI. What about you, @patrick_londa?
What are you planning for the week ahead?
👉 Let me and the community know by commenting below. I'll be checking back with you next week to see how it went!