Earlier this week in our first-ever Ops Community update, I dropped a teaser that there would be ✨new Ops Community badges✨ announced soon.
I'm super excited to share these new badges with you, and can't wait to hear what you think about them in the comments. 💬
In case you missed it, here's my earlier writeup on the original Ops Community badges and how you can earn them. It's a good place to start if you're not sure what badges are available on The Ops Community.
Meet your new Ops Community badges 💫
First though, some news! We've officially reached 1000 Ops Community Founding Member badges awarded. To the lucky 1000 recipients of the Founding Member badge, display it proudly. We're not giving any more away!
Without further ado, allow me to unveil the latest Ops Community badges...drumroll please... 🥁🥁🥁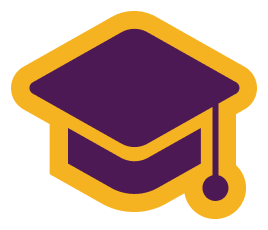 1. Ops Scholar
Our first new badge is the Ops Scholar badge. You can earn the Ops Scholar badge just by following other members on The Ops Community. When you find an article you like, make sure to show the author your appreciation by visiting their Ops Community profile page and clicking the "Follow" button. Once you've followed 50 or more authors, we'll reward you with a shiny new Ops Scholar badge!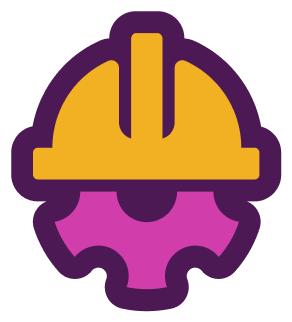 2. Ops Builder
The Ops Builder badge is awarded to members who are followed by 50 or more of their Ops Community peers. We believe that Ops Community members are the best indication of who is publishing the most valuable, informative CloudOps content. The Ops Builder badge is our small way of thanking the members who create Ops Community posts that members want to read.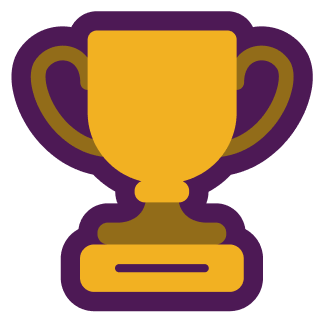 3. Ops Champion
Do you have a competitive streak? The Ops Champion badge is awarded to members who are followed by 100 Ops Community members. We think it's pretty impressive to be followed by 100 cloud engineers. That's why we're going to publish an interview Q&A with our first few Ops Champion badge winners. If you're looking to promote a new project or want to grow your following, start connecting with your fellow Ops Community peers!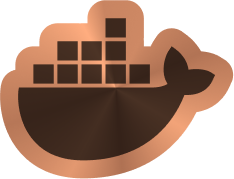 4. Bronze Badges
Introducing three new Bronze badges for Docker, Jenkins, and Terraform. When you publish 5 posts related to any of these tools, you'll be on your way to sporting a handsome new Bronze badge on your Ops Community profile.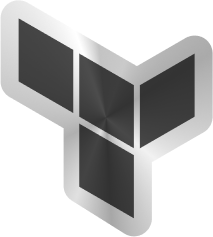 5. Silver Badges
We're also adding three new Silver badges for Docker, Jenkins, and Terraform. Publish 10 posts all related to a single one of these topics to The Ops Community and you'll be able to brag at the office lunch table about your rare new silver prize.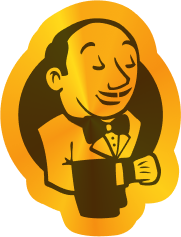 6. Gold Badges
You can now earn a Gold badge for Docker, Jenkins, and Terraform when you write 25(!!) posts about one of these topics. Your reward for diligently crafting 25 DevOps articles will be a profile that shimmers in gilded splendor, because you'll be the proud owner of a rare and prestigious Ops Community Gold badge.
Where's my Ops badge, bro? 🤷🏽‍♀️
Think you've earned a badge, but you haven't received it yet? That's probably our fault! Many Ops Community badges are manually awarded, so please gently nudge your friendly Ops Moderator on Twitter or here in the comments and we'll get your issues resolved ASAP.