New year, new reaction buttons - or at least, that's what we're hoping for!
We have decided to follow in the footsteps of DEV, by giving the unicorn reaction button a well-deserved rest. RIP 🦄 friend.
This was in part guided by the Forem team's awareness that users have to scroll through the entire post to reach the comments section, and in part because people have been confused about the unicorn reaction since time immemorial. They resolved both issues by replacing the unicorn for a jump-to-comments button, as you can see in the sidebar of this post and in the screenshots below.
Before: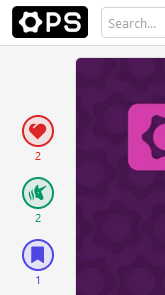 After: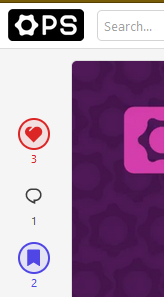 Note how the new reaction buttons have a comments button in place of the unicorn, which will jump you directly to the comment section. 🗨
As explained in the DEV post, there will eventually be more reaction buttons to replace the unicorn, but for the time being we are moving into 2023 with the comments button...
What do you think?
🦄 Will you miss the unicorn?
🗨 Will this will make it easier to comment on posts?
🗨🦄 Why not both?