The Ops Community launched in May 2022 and I signed up immediately. I thought it was a great initiative and I've loved being part of the community here.
Thank you to everyone that has supported me on this platform.
I wanted to take a look back on the year and celebrate some of the amazing things that have happened.
Career
This year I have been lucky to become a member of programs and recognised for my community contributions.
In April 2022, I was awarded the Microsoft MVP award. It was truly a great honour to receive this award and recognised for all the community work I have done over the years.
August 2022 saw another program recognise the enthusiasm and passion I have for the Lenovo ThinkPad laptops and was invited to become a Lenovo INsider.
The Redgate 100 was released in September 2022 and I was included in this list of IT professionals for their community work and expertise.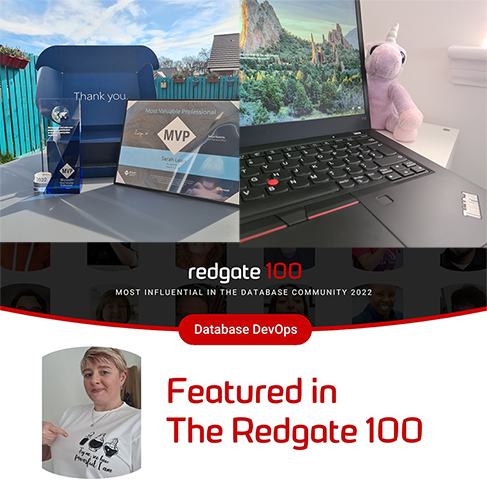 October 2022 saw me invited to join the GitKraken Ambassador program.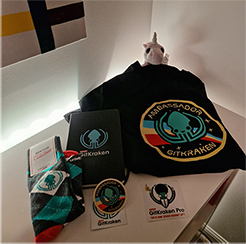 Speaking
I've delivered fewer speaking sessions this year that I have in previous years, I've been more conscious about where to spend my time. I got to travel to a few speaking events here in Scotland and England, it was nice to be back in person!
I did reach a big milestone this year though, I delivered my 100th talk at a user group or conference!
It's been a real privilege delivering sessions at conferences and user groups, and I look forward to what the future brings.
If you'd like me to speak at your event, do get in touch.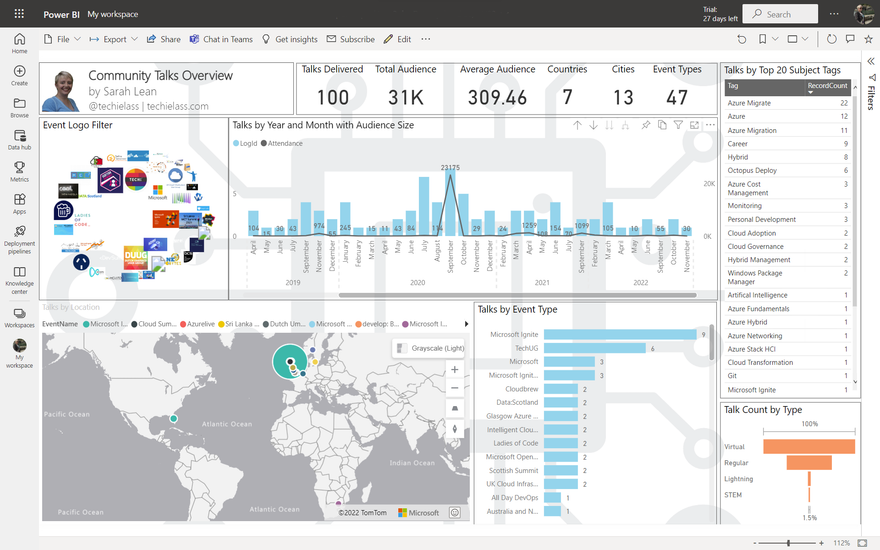 Most visited blog posts in 2022
I've ran my own blog site for a good number of years now and I do keep an eye on the stats to see where the growth is and where I can improve.
I've been more strategic about the blogs I have written and thought more about making them valuable. This decision was driven by the things I learnt in Dom Kent's "How To Write Blog Posts That Get 500,000 Views" course.
Looking at my top 10 blog posts this year it's an interesting list!
2022 has been a year of challenges, changes and adventures, here's to whatever 2023 brings!