What's new at New Relic
Learn more about these new features and the rest of our latest releases by checking out What's New.
Manage NRQL lookup tables with the NRQL Lookups API
Introducing New Relic session replay, now in limited preview
Introducing our new incident signal analysis feature for enhanced monitoring and response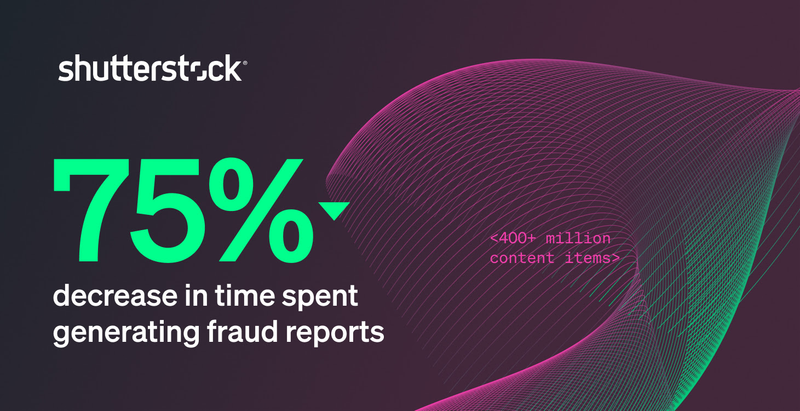 Shutterstock protects customer information and gains efficiency by standardizing on New Relic
Shutterstock significantly improves developer productivity, saving time and money, while having visibility into metrics to improve KPIs by consolidating tools and standardizing practices.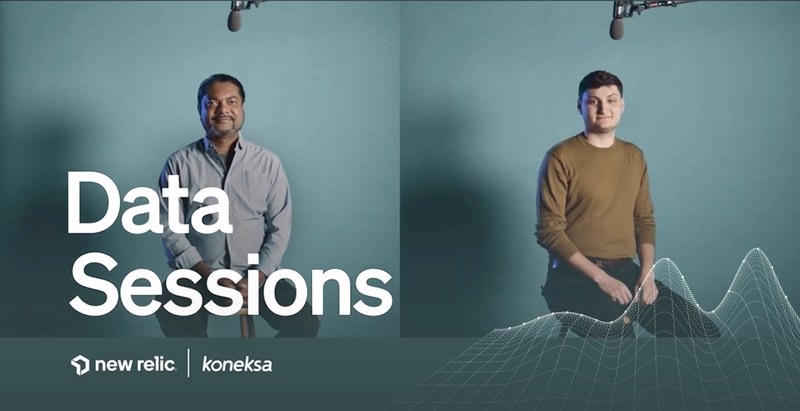 Data Sessions: Koneksa runs on New Relic to empower developers with real-time data
Koneksa runs on New Relic to observe and seamlessly manage a complex infrastructure, and empower developers with real-time data. With New Relic, the Koneksa engineering team can manage 20 million APM transactions a day.

Business Insights for Adobe Commerce
Want to know how many orders are lost due to downtime? Curious about which products to stock more of? With the Adobe Commerce quickstart, you can boost your ecommerce site with unmatched visibility into key business metrics to keep your customers returning. Install

Why You Need a Single Tool for Infrastructure Monitoring and APM
View our newest ebook to discover how to consolidate infrastructure monitoring and APM into a single tool to minimize downtime, reduce tool sprawl, and quickly solve performance issues. It includes the top 10 must-haves of a consolidated monitoring tool. View Ebook

All Things Open
New Relic is a Silver sponsor at All Things Open on October 15–17 where our DevRel Relics will offer sessions you don't want to miss. Visit our booth to play games, get prizes, and learn cool things. Register now and receive a discount code for maximum rewards. Register Now
[Webinar] Enhancing Observability with OpenTelemetry: Leveraging New Relic Support
Register to join us on Wednesday, October 18 at 1pm EST to learn how your organization can reap the rewards of open source software and observability with OpenTelemetry and New Relic. Register Now
---
Not an existing New Relic user? Sign up for a free account to get started!