How much can you save with automation? The ROI Metric Data plugin in PagerDuty ProcessAutomation can show you!
Maybe Rundeck Open Source is more your speed? Read more in Mandi's post on Opensource.com, Delegate common tasks with an open source automation tool.
Find us in person!
Where in the world is PagerDuty DevRel? We're back on the road in 2023!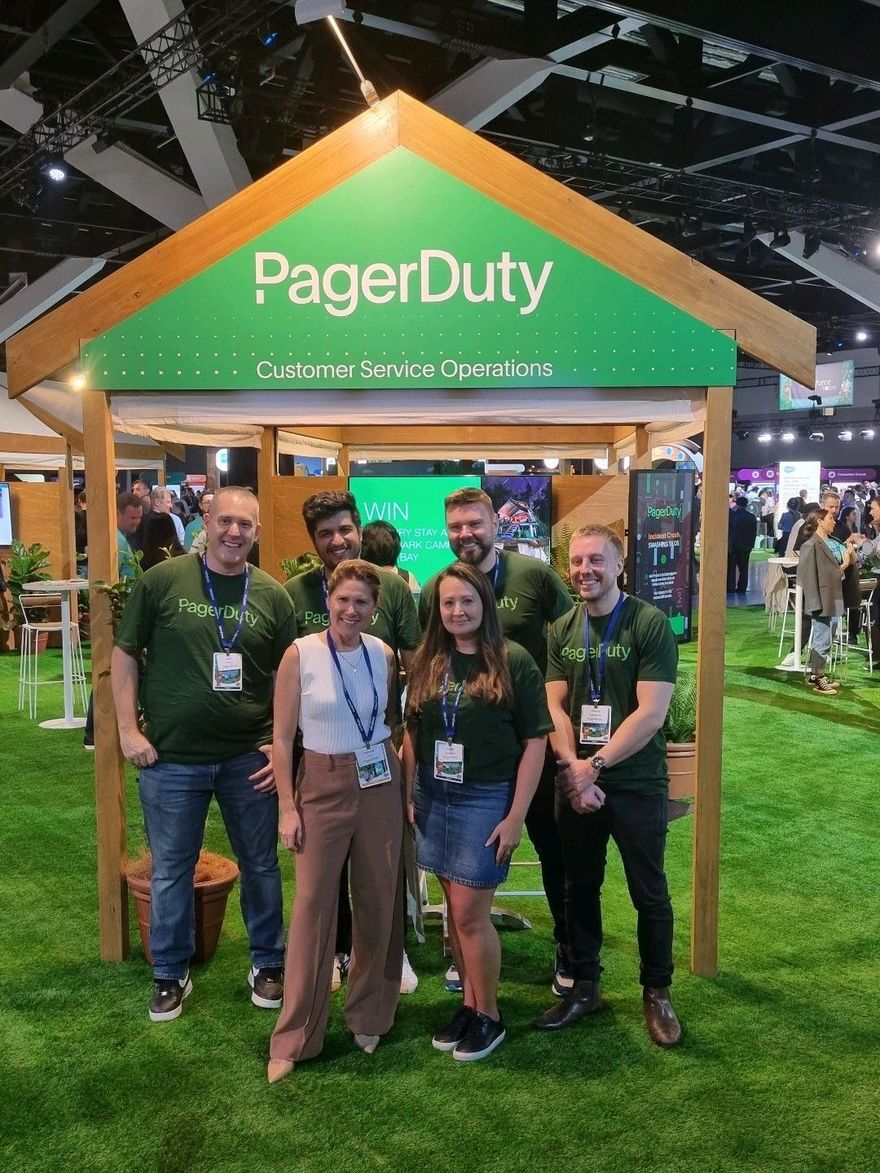 SCaLE 20x is back in Pasadena and Kat will be there to give her talk Happy Agents, Happy Customers on Friday and Mandi will be presenting Encapsulating Expertise: Building Cross-Team Automation on Saturday! March 9-12 at the Pasadena Convention Center. We'll have a booth as well! Stop by!
We hope to see you! Say hi, we might have PagerDuty stickers. :D
We're also virtual!
This week's Terraform Quarterly Roundtable was a success! José Antonio showed off the new capabilities of the latest releases. Ready to checkout Terraform for PagerDuty? Start with the provider documentation! Stay tuned for the next roundtable, in either May or June!
CTOAdvisor Virtual Conference: Dormain is giving a talk, "You Can't Ride the Ticket Train to Your (Hybrid) Cloud Destination" on March 9. Drop in for live Q&A!
Coming on March 22nd, Mandi will be on the Is it Observable? Observable Lightning talks! Mark your calendars!
On the Podcast
Last week we talked to Jeff Martens from Metrist, and next week's episode features Rachel Stephens from RedMonk!
Subscribe to Page it to the Limit so you never miss an episode. We've got a bunch of great episodes in the pipeline for you!
On Twitch
We're on Twitch, covering all things PagerDuty. Our regular show is:
HowTo Happy Hour: Fridays at 4pm Eastern / 1pm Pacific.
Make sure you're following us so you can be there live! You can also view our most recent episodes on Twitch. You can see some of our earlier streams on the YouTube playlist.
Get in Touch
If you have a question about PagerDuty, check out our Community Forums for advice from friendly folks. If you'd like to be on our podcast or Twitch, or just say hi, email us at community-team@pagerduty.com. We'd love to hear what you're doing with PagerDuty!
Follow us on Social Media!