Greetings from SCaLE 20x in Pasadena! If you're at SCaLE, stop by booth 422 and say hi! Help us make a donation to Innovate Pasadena!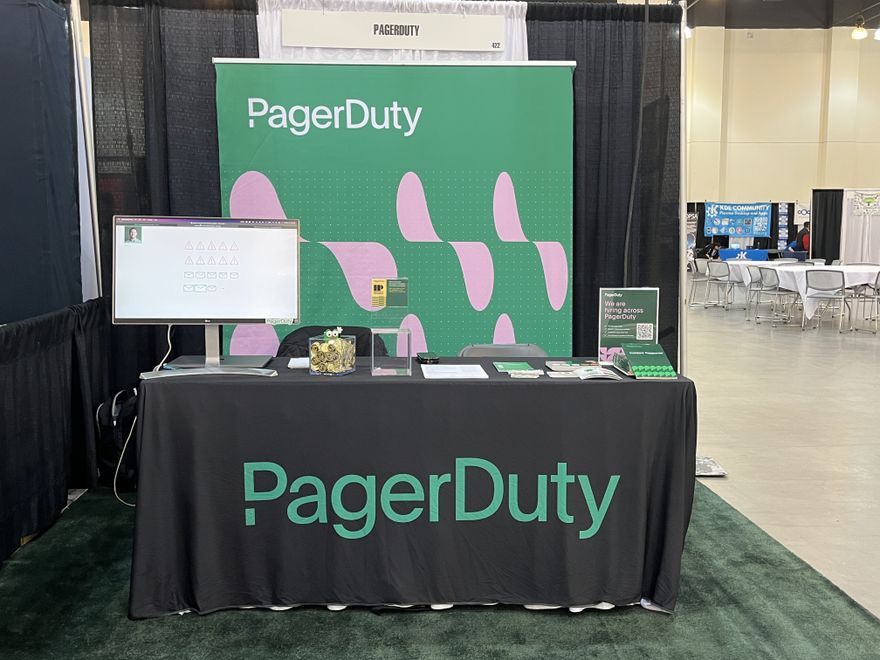 Kat's talk was today!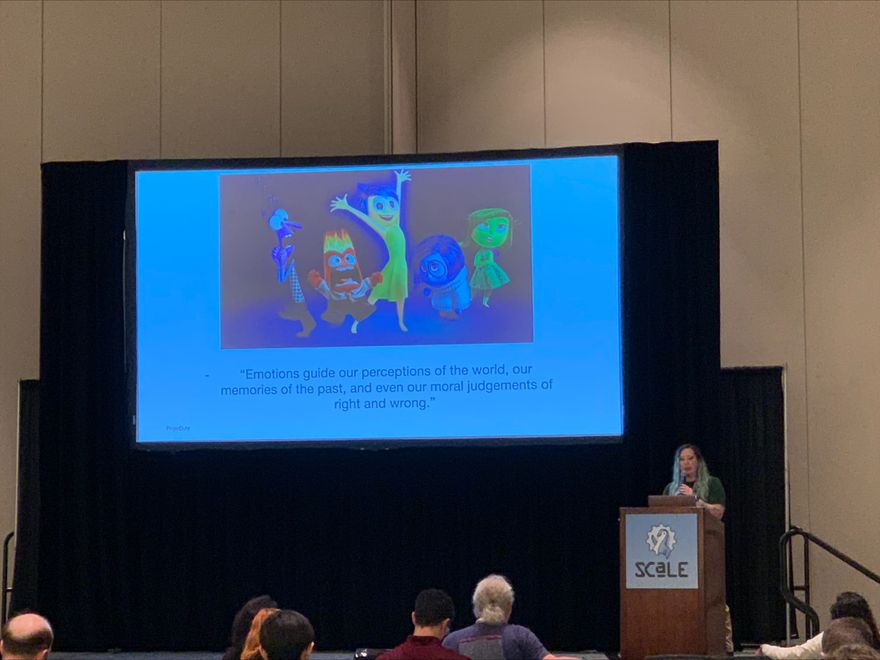 Work with us!
Our backfill for Scott is now open, and we're expanding our team to EMEA! Join our Lisbon office as a Developer Advocate and help us strengthen our community! Learn more and apply here. Stay tuned as we'll have a couple more spots open in Chile!
Find us in person!
Where in the world is PagerDuty DevRel? We're back on the road in 2023!
SCaLE 20x is back in Pasadena and Kat will be there to give her talk Happy Agents, Happy Customers on Friday and Mandi will be presenting Encapsulating Expertise: Building Cross-Team Automation on Saturday! March 9-12 at the Pasadena Convention Center. We'll have a booth as well! Stop by!
We hope to see you! Say hi, we might have PagerDuty stickers. :D
We're also virtual!
On the Podcast
This week Kat talked with Rachel Stephens from RedMonk about bridging the gap between customer support and engineering. Download with your favorite podcast app or listen online.
Subscribe to Page it to the Limit so you never miss an episode. We've got a bunch of great episodes in the pipeline for you!
On Twitch
We're on Twitch, covering all things PagerDuty. Our regular show is:
HowTo Happy Hour: Fridays at 4pm Eastern / 1pm Pacific.
Make sure you're following us so you can be there live! You can also view our most recent episodes on Twitch. You can see some of our earlier streams on the YouTube playlist.
Coming up later this month, we'll have a cast of automation characters on the stream to talk about the next release of PagerDuty Process Automation, and it's a big one! Make sure you're following us for more!
Get in Touch
If you have a question about PagerDuty, check out our Community Forums for advice from friendly folks. If you'd like to be on our podcast or Twitch, or just say hi, email us at community-team@pagerduty.com. We'd love to hear what you're doing with PagerDuty!
Follow us on Social Media!