Here's the scoop on the latest New Relic product innovations, partnerships, and events: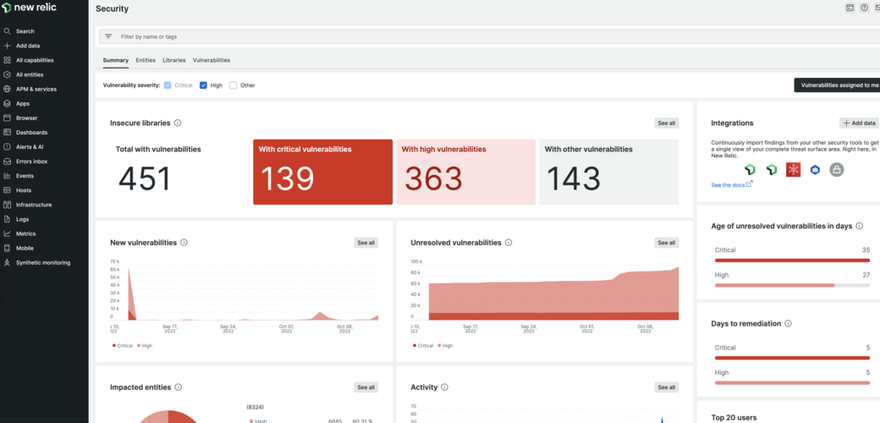 Preview New Relic vulnerability management free for 90 days
Now available in public preview, New Relic vulnerability management provides observability into your security practices by providing actionable security insights alongside your telemetry data. Quickly prioritize and remediate security threats in context, and reduce overall risk more effectively.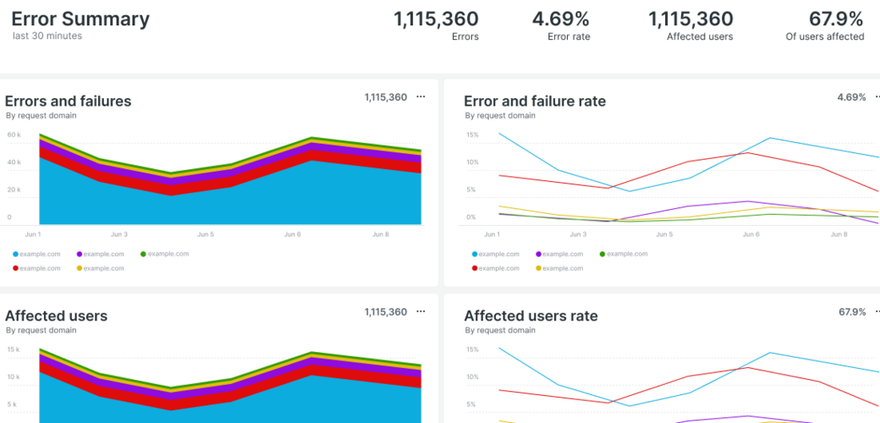 Monitor your Roku streaming applications with the New Relic Roku agent
Our enhanced Roku agent is the first comprehensive observability solution for Roku applications. Improve your network connectivity, viewer accessibility, and video quality by pinpointing the cause of performance degradations.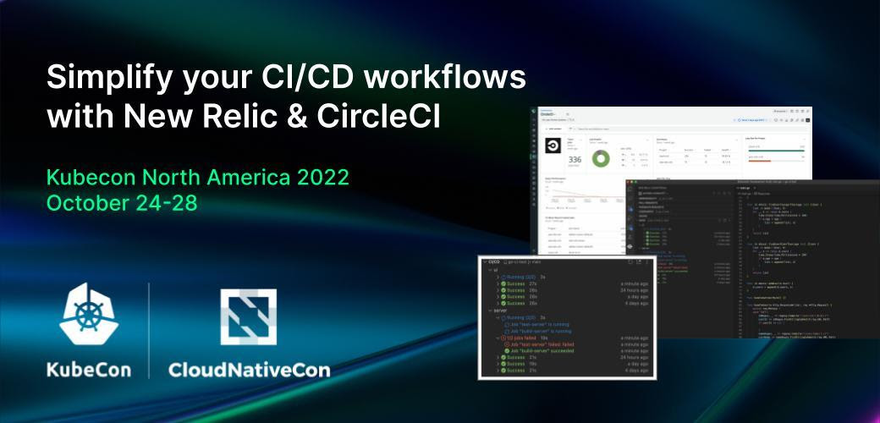 Going to Kubecon? Come say "hi!"
If you're going to be in Detroit for KubeCon, be sure to stop by CircleCI's booth where we'll be demoing our quickstart and CodeStream integrations that help you deliver quality code with confidence. There may even be some unique giveaways. See you there!
End-of-Life Announcements: Date extension for New TLS standard requirements
As part of our commitment to security and evolving regulatory Transport Layer Security (TLS) standards, we are updating our TLS requirements for all inbound connections to version 1.2 or above on February 1, 2023. Want to know more, ask a question, or leave a comment? Check out this Explorers Hub post.
Support Tip of the Week: Deny new metrics: How to resolve metric grouping issues
Metric grouping issues (MGI) are often described as having "too many metric names." If you've recently seen a sudden drop in the amount of metrics you're used to seeing, or if you're seeing no metrics at all, it's possible that your application may have an MGI clamp on it. In this article, we explain how to check if you have a metric clamp, and what you can do to resolve the issue.
What's new at New Relic
Learn more about these new features and the rest of our latest releases by checking out What's new.
---
Join the New Relic Slack community to continue the conversation with hundreds of other developers using New Relic.
Not an existing New Relic user? Sign up for a free account to get started!