Here's the scoop on the latest New Relic product innovations, partnerships, and events: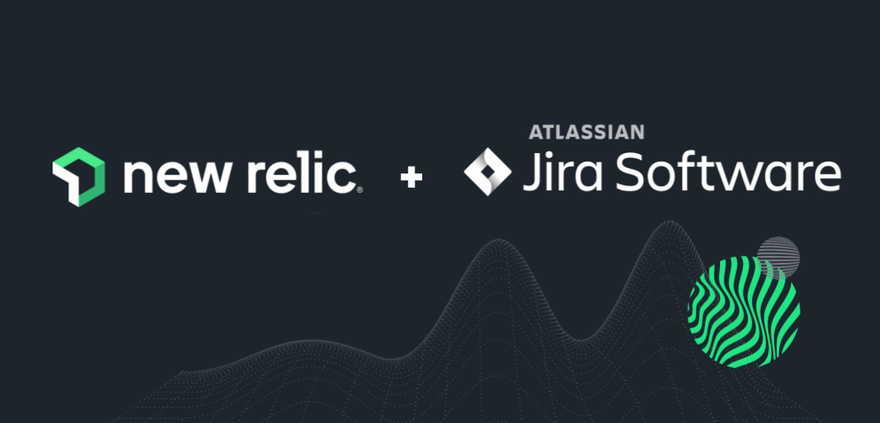 Integrate error management with automatic Jira ticketing
The New Relic errors inbox gives engineers a single place to proactively triage, track, and manage software errors. With the new Jira integration, you can create Jira tickets with relevant error data in seconds without leaving your error management workflow, so you can resolve issues faster. Learn More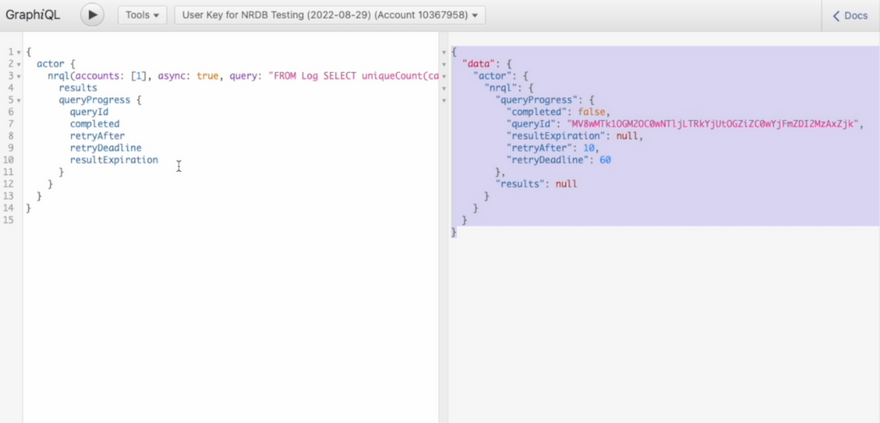 Get 10x longer-running queries with Data Plus
Data Plus customers get a max query duration of up to 10 minutes through NerdGraph queries and up to 2 minutes through regular New Relic query language (NRQL) queries, versus 60 seconds in the existing data plan. This helps you reduce mean time to delivery (MTTD) with a better understanding of your data! Learn More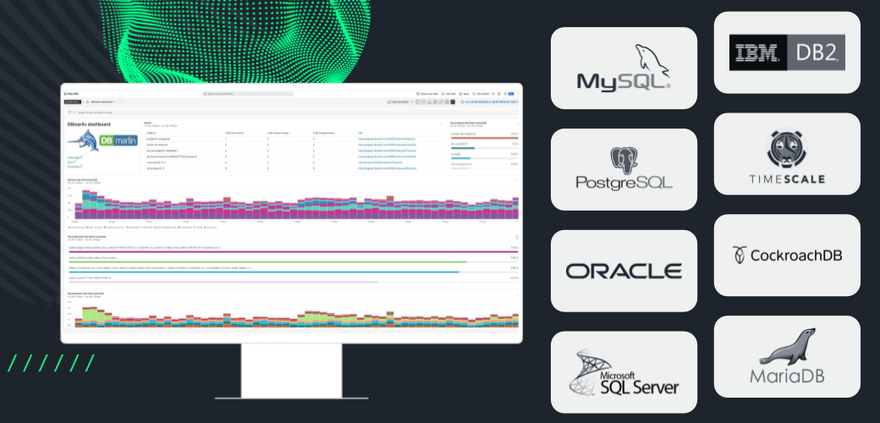 Get deeper database monitoring with the DBmarlin integration
No one likes a slow database. With the new DBmarlin quickstart, you can monitor all your databases with a pre-built dashboard. See how changes to code, user load, or other events impact performance to understand why your databases run slow and how to improve them. Get Started

End of Life Announcements
New TLS standard requirements: As part of our commitment to security and evolving regulatory Transport Layer Security (TLS) standards, we are updating our TLS requirements for all inbound connections to a minimum version of 1.2 or above, effective October 24, 2022. Read more about this update on this Explorers Hub post, and leave a comment with any questions or concerns. Learn More
Support Tip of the Week
We're busy making the New Relic platform more powerful every day, and we want to make sure you don't miss a thing. This post shares how you can subscribe to our product updates announcements so you never miss a change. Get Started
---
Join New Relic's Slack community to continue the conversation with hundreds of other developers using New Relic.
Not an existing New Relic user? Sign up for a free account to get started!