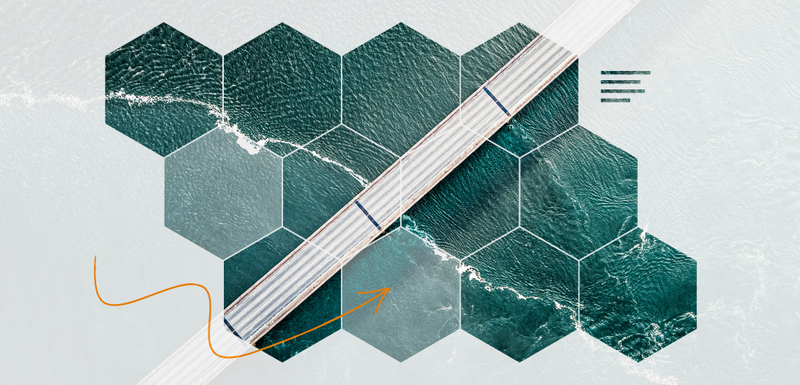 Connected Infra and APM experience is now in public preview
Get a complete view of how application and infrastructure performance are interrelated, with infrastructure telemetry data embedded in the application performance monitoring (APM) UI, and a completely new infrastructure monitoring UX with embedded APM data. Learn More.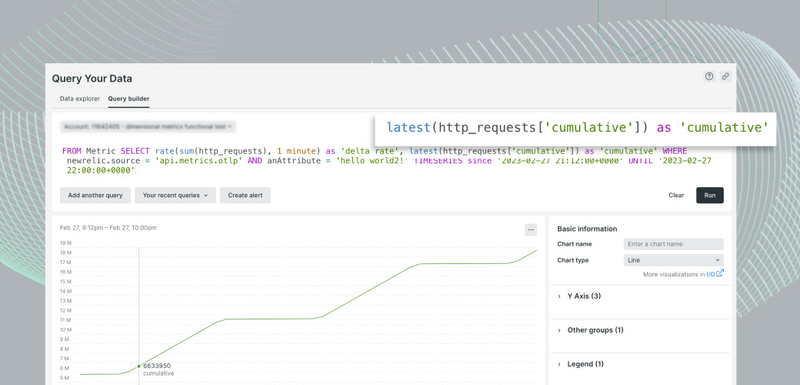 Simplify your Prometheus and OpenTelemetry workflow with cumulative metrics support
Get more insights into your data faster by querying and viewing your cumulative and delta values without the need for any client-side configuration, so you can spend more time focusing on what matters most - monitoring and troubleshooting your applications.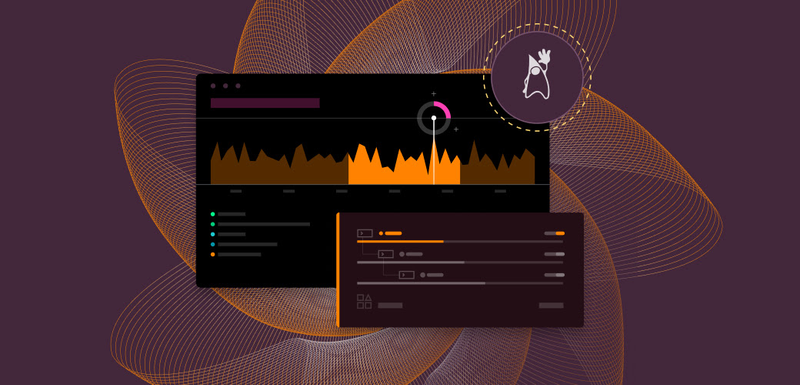 Java agent 8.1.0 (released April 13) includes out-of-the-box instrumentation for Spring Web 6.0, Spring WebFlux 6.0, and Kafka Streams API. Now is the time to upgrade your Java agent and Spring framework to take advantage of the latest features and stay ahead of security vulnerabilities like CVE-2016-1000027.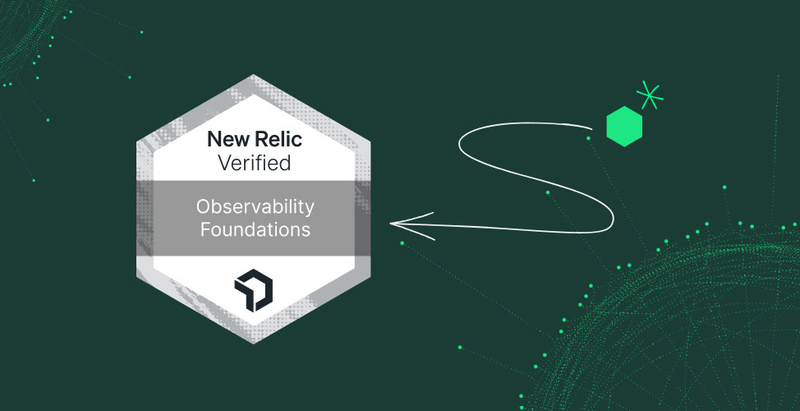 Level up your observability knowledge with our learning paths and badges
New Relic University has launched a new site with learning paths and badge credentials to help you build and uplevel your observability knowledge. Start with the Observability Foundations path, then progress to the Observability Practitioner. Get Started

How to Optimize Log Management Costs
Future-proof cloud adoption and avoid a data explosion doubling your bill. Unlock cost savings and maximize efficiency with the New Relic comprehensive guide on optimizing log management expenses. Learn actionable strategies to streamline your log data while maintaining visibility and control. Read the eBook now and optimize your operations for success! Read More
How to simplify your troubleshooting with logs in context
Master the art of troubleshooting logs in context with groundbreaking techniques from New Relic. Uncover the hidden insights within your log data, accelerate root cause analysis, and resolve issues faster than ever before. Read the blog to elevate your troubleshooting game today! Read More

FutureStack NYC - Wed, May 24
Join us May 24 for this free, one-day customer event with an exciting agenda packed full of product announcements on logs, security, infrastructure, unified APM, generative AI and the developer toolchain. Forbes and Capital One will be speaking and you'll also get a chance to meet New Relic Grok, our new GenAI assistant. Bring your laptop for some hands-on workshops too! Register Now

Code more. Scan less. Vulnerability Management for Devs
Ever unsure about creating secure code? It's a common feeling when the tools you're expected to use introduce friction and toil. Join this webinar for security best practices on how to get actionable security data tailored for devs, bake security into everything you code, and improve collaboration so nothing slips through the cracks. Register Now

Introducing the New Relic Knowledge Base
The New Relic Knowledge Base is the newest addition to the resources you can use to help resolve any issues you might experience. Search and sort thousands of articles to find what you need, like this resolution for the "Queue is full" error for Kubernetes.
---
Not an existing New Relic user? Sign up for a free account to get started!