Table of Content-
What is Multitenancy ?
Multi Tenant Kubernetes means that the same cluster & control plane are shared by multiple users .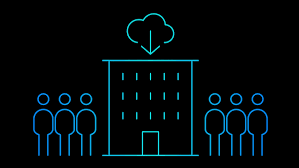 Kubernetes multi-tenancy is the ability to run works-load belonging to different entities , in such a way that each entity workloads are segregated from the others.
In short - Providing isolation between tenants within a cluster .
What is tenants ?
Suppose tenant as a user or application that you want to keep isolated from other user or application in a cluster .
Why within a intra-cluster Multitenancy ?
In inter-cluster multi-tenancy or cluster/tenant, we get isolation for free, but there are too many cons to deal with:
Need tools to manage 100s/1000s clusters.
There is resource efficiency issue that you have to pay control plane cost per tenant , control plane consume more resources
Need to create a cluster for each new tenant.
So we can say cluster/tenant is not practical so we had to go with intra cluster multitenancy .
Types of Multitenancy
Soft multitenancy It involves separating a kubernetes cluster among several users , without strict isolation We can achieve it using Kubernetes namespaces , where each namespace represent a tenant.
Hard multitenancy It enforces stricter tenant isolation , preventing any negative impact from another tenant .
Implementing hard Multitenancy in Kubernetes requires a more complex namespace or vCluster(virtual cluster) configuration
Single tenancy Vs Multitenancy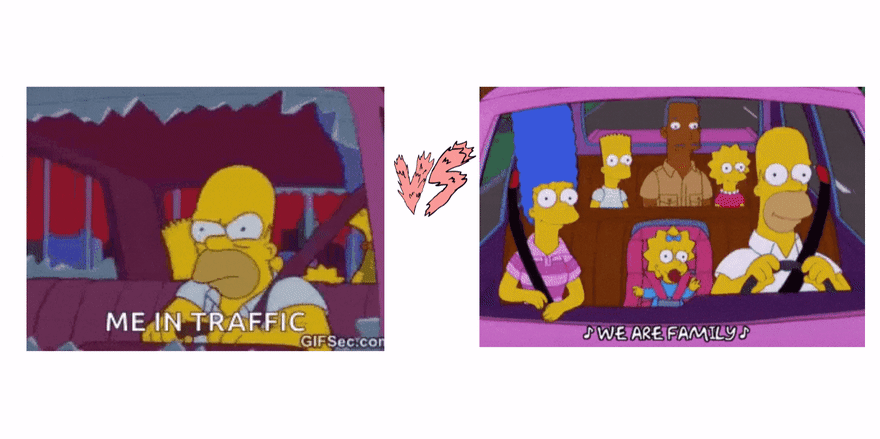 | Single Tenancy | Multi Tenancy |
| --- | --- |
| A Single instance of the software & supporting infrastructural serve a single customer | Single instance of the software & its supporting infrastructural serve multiple customer |
| User has his/her Own Databases & instance of the software | User has Shared software application & also the database |
| More Cost per single user | Affordable Cost as share database |
| Security is easy to achieve | You can use Kubernetes Security features such RBAC i.e. Role Based access control to ensure tenants has only access to specific resources |
| Kubernetes deployment is complex & time consuming | With Multitenancy there is less overhead & less complex because you can set up one k8's Cluster for several Tenants |
| More tasks & regular maintenance | "Hand-free" Maintenance as server belongs to the SaaS Vendor |
Wanted To Learn More
1)Single Tenant Vs Multi Tenant
2)Understanding k8's Multi Tenant